Dedicated to bringing you the most

exciting

sport games

We are
Brookline
Brookline is a young retail distributor that only works with the world's most exciting sport games. We distribute our products throughout Europe from our large warehouse in Apeldoorn (the Netherlands). Brookline has its origins in our enthusiasm for unique, active team sports. We only bring onto the market the games we're excited about ourselves, because in our opinion, we think Europe should have the opportunity to get to know these special (and addictive!) sports. Our entire service is geared towards this goal. Want to know how? 
Interested in our unique products?

Be the first to know.

Sign up for our newsletter.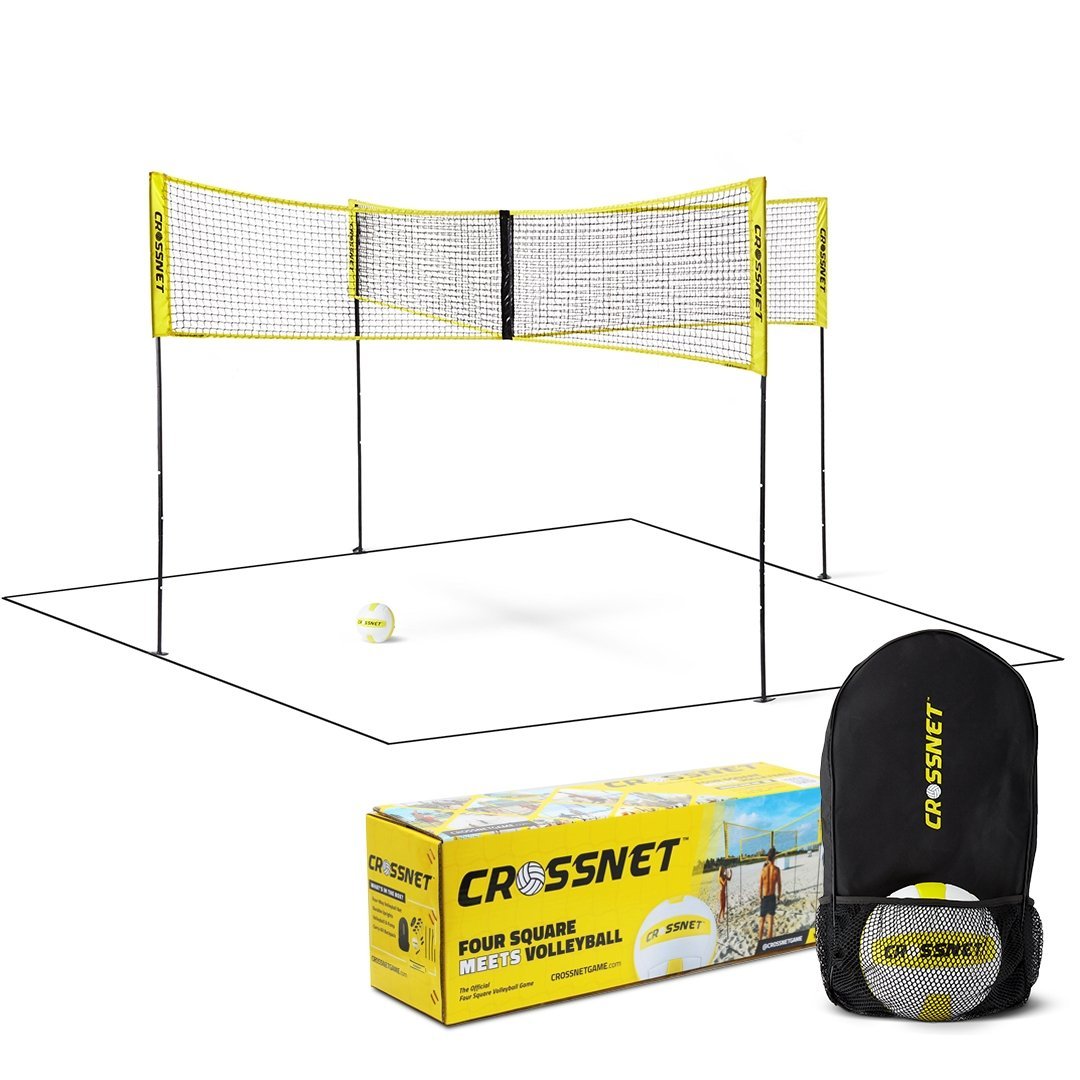 New brand!
CROSSNET
Think volleyball and then think again: with four squares. CROSSNET is literally game-changing as the world's first four square volleyball game. The Miami-based brand is recognised as one of the fastest-growing fun sports brands and is sold in over 1,500 locations throughout the United States. Recently the brand also launched a CROSSNET Soccer edition. Distributed to retailers in Europe by Brookline.