Head of Financial Administration
Are you the experienced financial force who keeps your administration in peak condition and do you want to be part of Brookline's conquest of Europe? If so, then this is your chance! We are searching for an ambitious Head of Financial Administration (full time).
What will you be doing?
As Head of Financial Administration, your main duty will be to ensure the correct and punctual preparation of the financial administration leading up to the annual report (including the tax report) and the corresponding tax returns and internal reporting. If you are passionate about developing our financial package and processes, and if you have leadership capabilities, then we would love to meet you!
What are your responsibilities?
You are responsible for providing/monitoring punctual and accurate financial administration, resulting in accurate accounts.
Prepare and present monthly, quarterly and annual figures to provide the management with clear insight into our financial results and make recommendations accordingly.
Monitor the payroll administration and record payroll entries. The remuneration itself is outsourced.
Responsible for all tax returns within the company.
Brookline is committed to Financial Excellence and you will be responsible for improving the Administrative Organisation and Internal Control (AO/IC).

 
Who are you?
Brookline is searching for a financial wizard with lots of energy and a can-do attitude.
You have completed a higher professional education (HBO) in your field;
You have at least seven years' relevant experience; experience working in a firm of accounts would be an asset;
You have a pragmatic approach, you are flexible, have a proactive attitude and you have strong communication skills;
You work accurately, you are excellent with figures and have analytical capabilities;
You have proven relevant experience in a similar position;
You are customer-oriented and a team player;
You have a lot of experience working with Exact Online;
Good command of spoken and written Dutch and English.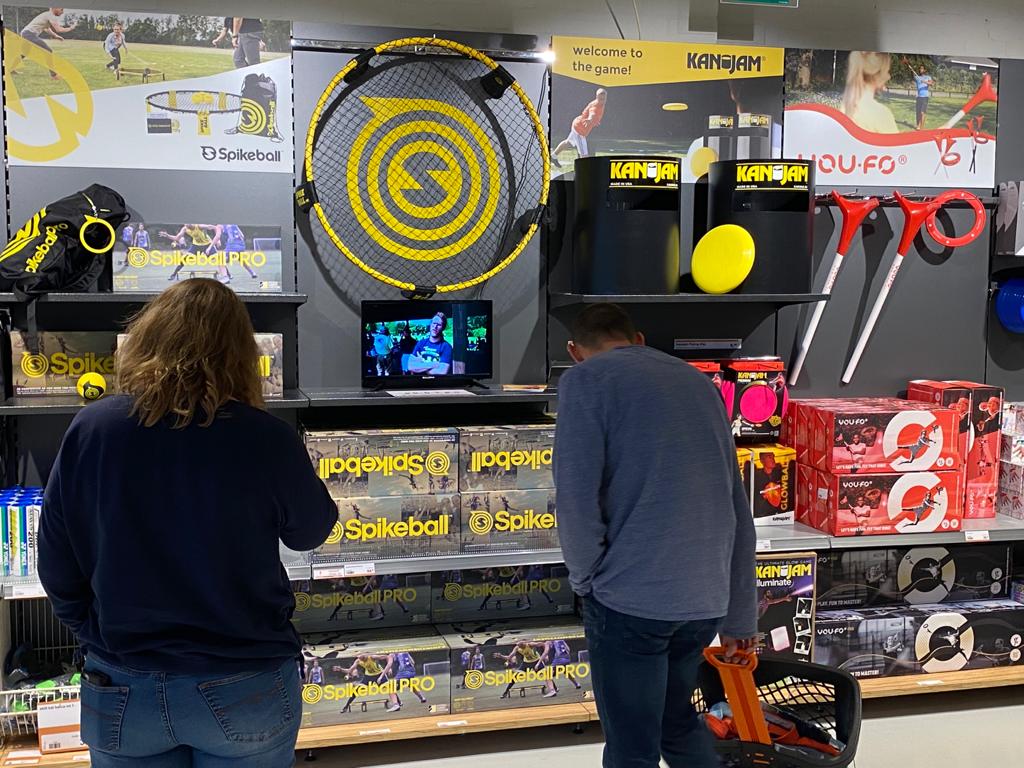 What can you expect from us?
The opportunity to build a career with a leading player in the sector. You will be working in an international environment in which the focus is on growth. You will be working with state-of-the art systems and be among colleagues who share your ambition. You will be afforded the opportunity to further your development so you can realise your ambition.
A competitive salary & employment package.
Opportunities for taking professional training courses.
Work as part of a pleasant, ambitious and energetic team.
Colleagues who, like yourself, are set on continuous improvement. Day after day!
The chance to join a rapidly expanding international company and help build international success.
Young and ambitious colleagues who share the same goal.
The opportunity to develop as a professional.
A fantastic workplace in an inspiring environment with gym membership included.
About Brookline
Brookline is a young retail distributor that only works with the world's most exciting, cutting-edge fun sports. Founded in 2020 – but backed by over 30 years of retail experience – we distribute our products throughout Europe from our large warehouse in Apeldoorn. We already sell our products in over 3,000 stores, but we want to increase this number by lots more!
Are you ready to be part of Brookline's conquest of Europe? Don't delay! Send your application and covering letter to hr@brookline.nl