This is YOU.FO
All the ins & outs
One look and it's easy to tell that YOU.FO is a cross between lacrosse and ultimate frisbee, but that's only the beginning of the story. YOU.FO is a versatile and safe distance sports and leisure game that is 'easy to play, fun to master'. People describe YOU.FO as fun, dynamic and addictive. For that reason, people from all different cultures embrace the game of YOU.FO.
What is YOU.FO
YOU.FO is all about throwing and catching an aerodynamic ring with specially designed sticks. It is versatile and can be played one-on-one or in teams, freestyle or competitive, in the park, on an urban playground or at the beach. The official competition game is played 3vs3 or 5vs5, but YOU.FO also developed lots of mini games that can be played 1vs1 or 2vs2 at any level with family and friends.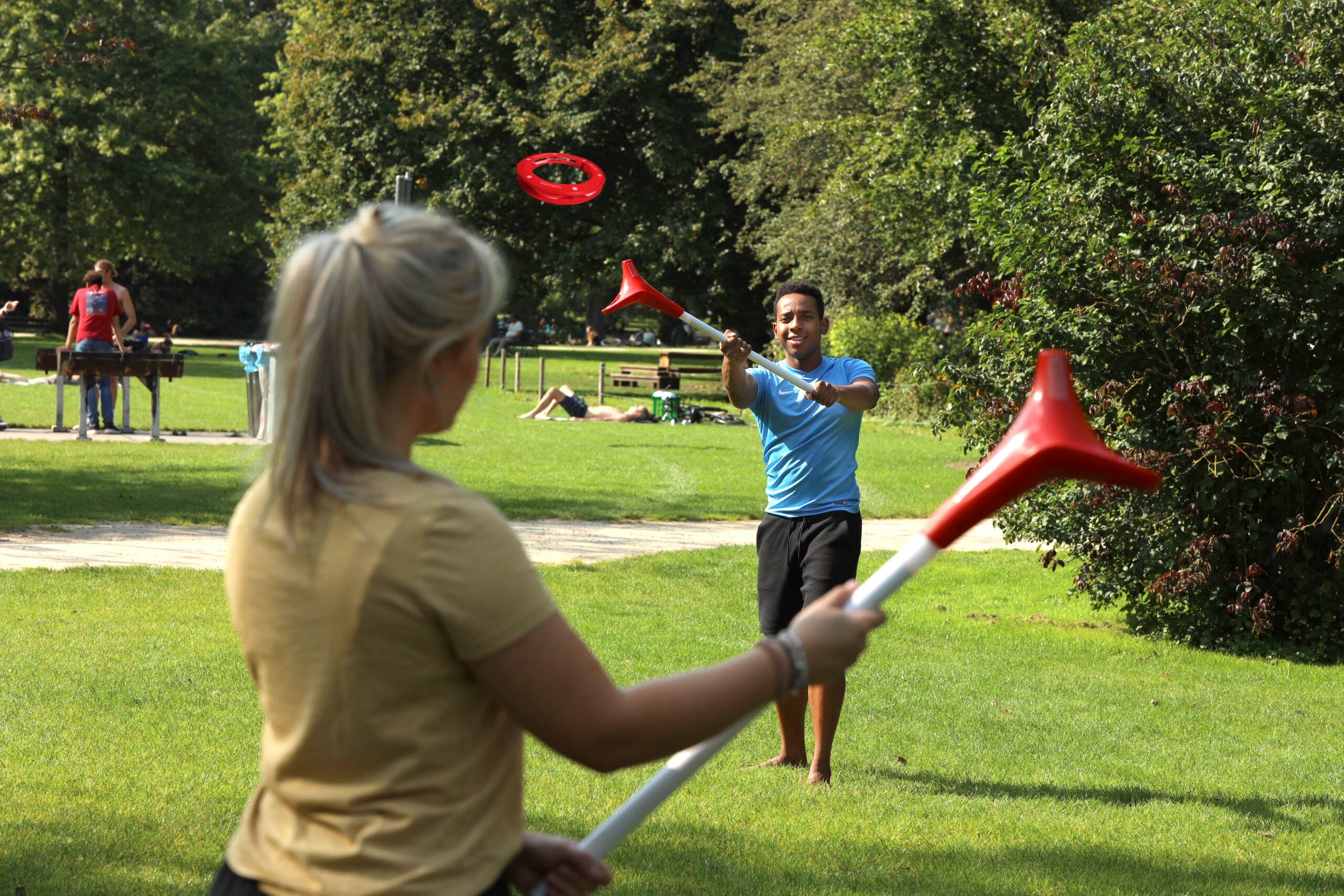 How to play
The rules

YOU.FO can be played at each level. It can be played freestyle or competitive, one-on-one or in teams.
A dynamic fun game (1vs1 or 2vs2) game is the 'YOU.FO square game'. Each player tries to score by grounding the ring in the opponent's square. Change turns when the ring is caught or when the ring lands outside of the opponent's square. The ring must be thrown above shoulder level and the first player to have 11 points wins.
The official competition game can be played 3vs3 or 5vs5 and is called 'YOU.FO Zone'. A point is scored when a member of one team successfully catches the ring in their opponent's scoring zone. Passing and catching can only be done with your stick, players are not allowed to run with the ring on their stick (only pivot). Most unique is that you continue playing at all time. There is no out of bound, if the ring falls on the ground in can be claimed by all players. The first player who puts the red tip in the ring gets possession.
Check out more YOU.FO rules, games and FUN!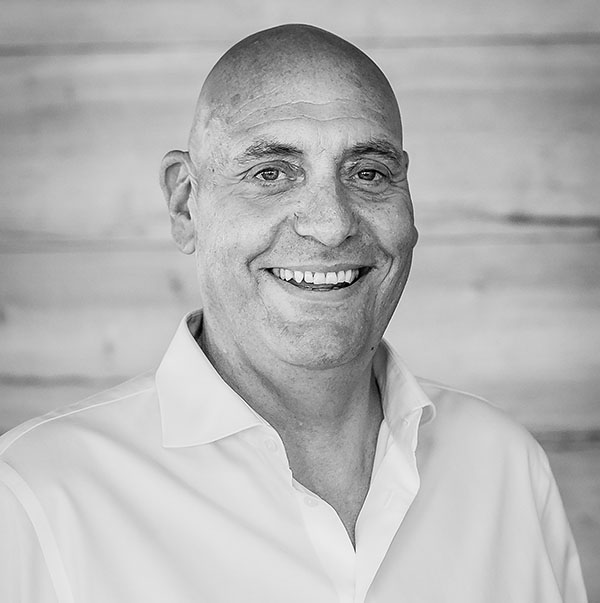 International Sales Manager
Erwin ter Beek
Call me: +31 653 267 259
Send me an e-mail: erwin@brookline.nl