This is KanJam
All the ins & outs
KanJam isn't just popular in America, where it originated. This great game is now played all over the world and is getting more popular every day. And there's a good reason for that! We promise you that once you've played it, you'll never want to play anything else…
A game for anyone
KanJam is popular because it can be played by anyone, from elite athletes to absolute beginners. From young to old. It's easy to learn and never stops being fun. You'll never get enough!
KanJam is a must-have
Why?

KanJam is a must-have Those KanJam sets are a real must-have. Use them at home or in the park. They're ideal for playing with friends, neighbours or family while keeping a safe distance. Our experience has shown that KanJam is fun for everyone from elite athletes to couch potatoes! You can play it like a pro or take things at a leisurely pace. That's what makes it so much fun and accessible. Watch out though: it is also highly addictive. So you're sure to get plenty of exercise in the time ahead!
Infinite variations
There are an infinite number of ways to play KanJam. You can even start playing KanjJam on your own, even though it's more fun if there are two (or more) of you of course. There are also all kinds of game variants that you can play as a team. So you'll never tire of playing KanJam! We regularly share KanJam challenges through our social media channels, to help you to discover new variations of the game.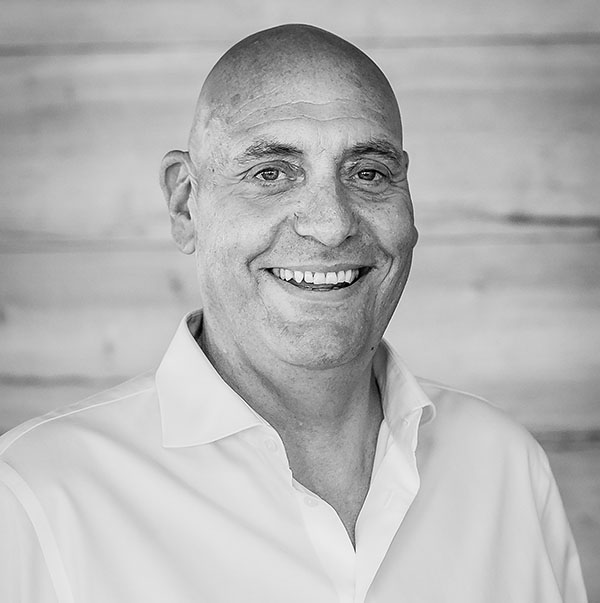 International Sales Manager
Erwin ter Beek
Call me: +31 653 267 259
Send me an e-mail: erwin@brookline.nl