CROSSNET: FOURSQUARE MEETS VOLLEYBALL AND FOOTVOLLEY
The world's first foursquare volleyball & footvolley game
CROSSNET is the world's most engaging foursquare game, available in both a volleybal (CROSSNET Volleyball) and soccer version (CROSSNET Soccer). 
The CROSSNET playing area is based on the 'Four Square' court. The game requires at least four players. The goal is to 'take out' your opponents by hitting the ground in their square. The winner is the first player to reach eleven points with a two point lead.
CROSSNET is the #1 fastest growing backyard game in North America last year!
"CROSSNET is a true game-changer. It's great for my young kids and a blast with my friends. From beaches to parks, inside or outside, volleyball has been reinvented."
DONALDO SUXHO, Team USA volleyball player
What's inside the CROSSNET Volleyball box?
CROSSNET Volleyball is set up in minutes and easy to transport thanks to the matching backpack that comes with the set.
A set consists:
Fourway net (390x390cm)
Backpack
Uprights (height adjustable)
Two quadrant lines
One boundary line
Includes tension cords and ground anchors
With volleyball & pump
What's inside the CROSSNET Soccer box?
CROSSNET Soccer is also set up in minutes and easy to transport, but is slightly different from CROSSNET Volleyball
A set consists:
Fourway net (390x390cm)
Travel bag
Composite uprights with aluminium tips
Ground anchors
Connecting poles 
Center connector
Steel ends with feet / ground bases
Without ball
Why is CROSSNET that popular?
✓ Easy to learn and play – Anyone can take part in a game of CROSSNET thanks to the simple rules (and the possibility of putting your own twist on it).
✓ Play anywhere – CROSSNET can be played anywhere you want. On the beach, in the garden, in a sports hall or at the park!
✓ Active & Fun – The most enjoyable way of combining sports with play and training your reaction skills. Unlike regular volleyball or beach volleyball, CROSSNET is played on a court divided into quadrants, which makes it even more fun.
✓ Accessible – CROSSNET is easy to set up and ready to use in minutes! Thanks to the instructions supplied.
For more info or to place a order contact Erwin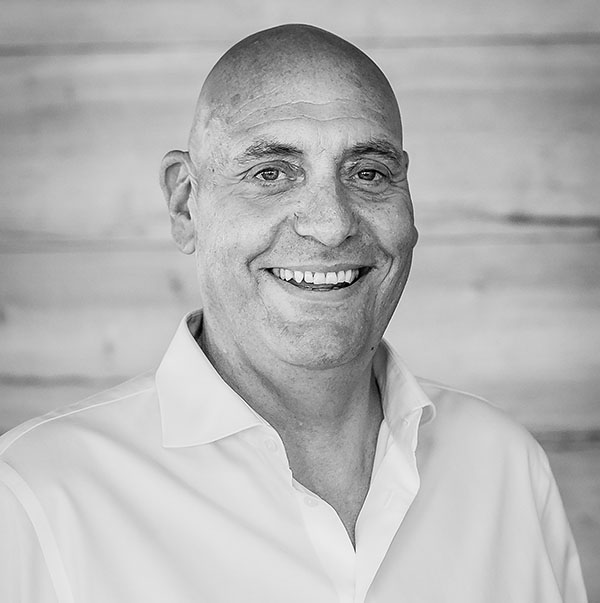 International Sales Manager
Erwin ter Beek
Call me: +31 653 267 259
Send me an e-mail: erwin@brookline.nl